Himchari beach surrounded by coals of mountains. This is one of the attractive beaches of Cox's Bazar. Located 18 km south of Cox's Bazar on the way of Marindrive and It Is only 12 km from the south of Cox's Bazar beach. On the way from Cox's Bazar to Himchari is the green trees, steep hills on the left and the continuous wave of blue water on the right. During the monsoon season, the snowflakes are more lively and vibrant. There is also a resort at the top of the hill, from which the vast blue sea is easily seen.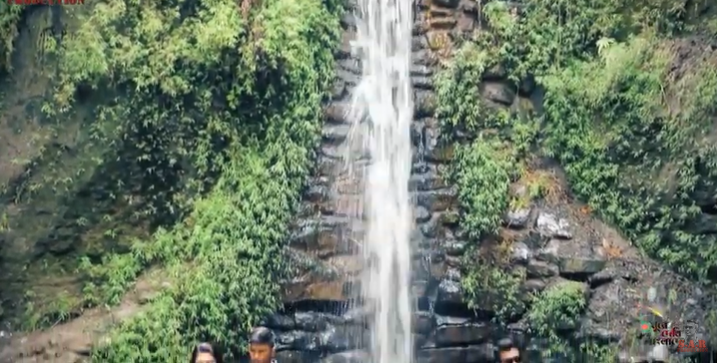 The Himchari beach is relatively secluded and cleaner than Cox's Bazar. This cleanliness promotes the beauty of Himchari beach. Small fountains of mountains, mountains, and beaches captivate tourists. The natural beauty of the seas, mountains and cox's bazar can be enjoyed very easily by climbing the stairs hills. If you want to look at the flow of harmonious fountains, the monsoon season should come.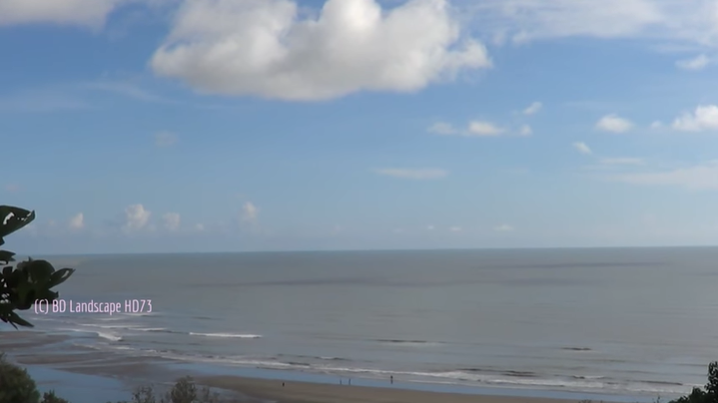 There is a small tourist center in Himchari. You have to cut the ticket and get there. The interior is pretty cool. There are many restrooms on the hill. About two hundred stairs have to be climbed. The trouble will be forgotten at the moment when you can see the entire beach of Cox's Bazar from a hilltop. That's the inner and natural scene.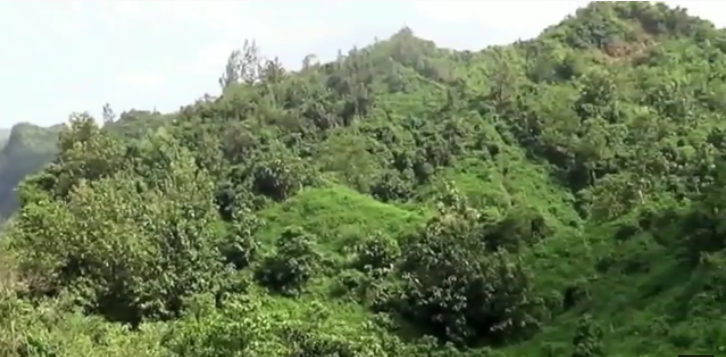 On one side of the road will be high mountains on the other side of the sea. You will be thrilled to hear the songs of birds. It may be the best experience of your life. If you want to touch the real natural beauty then you should come to visit Himchari beach.
How To Go Himchari:
To go to Himchari, you must first come to Cox's Bazar from Dhaka. In the way of Cox's Bazar has a variety of AC non-AC bus services, with bus fare ranging from 900 Taka to 2000 Taka per person. Besides, you can go to Cox's Bazar by train from Dhaka to Chittagong. And if there is no budget tension, you can choose the sky route to Cox's Bazar.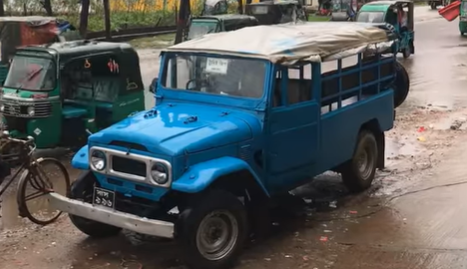 From Cox's Bazar always leaves the open jeep for Himchari. The rent per person is 70-100 taka. Zip reserve will take 1400-1600 taka. Apart from this, rickshaw can also be used in Himchari. The fare of a passenger when going to a battery-powered rickshaw will be around Tk 200 -300.
Where to stay:
You have to stay at one of the hotels in Cox's Bazar. Cox's Bazar has more than 400 residential hotels for tourists, including motels, resorts, and cottages. Himchari is near to Cox's Bazar that's why you should stay at one of the hotels in Cox's Bazar.
Some hotels in Cox's Bazar:
So if you want to stay at a small cost you can stay a little inward.on the way of Laboni Beach, hotels and cottages are available at relatively low fares. A little further away from the beach and the main hotel and resort from Main Road, you will get hotels with less money.
From where to eat:
You can easily come back from Himachari for 3-4 hours so you can leave with light dry food. By the way, Himcahri is near to Cox's Bazaar, so you can take your meal from any hotel in Cox's Bazar. Cox's Bazar has a variety of restaurants for food like Rodella, Jhoban, Poshi, Niribili, etc.
Precaution:
Hotels, resorts, vehicle rentals, and other costs change over time so the information published may not be current. So, always try to keep you safe.