There is much quality of vitamin D. Moreover, the function of this vitamin is to absorb calcium from the intestine of the body. It also dissolves iron, magnesium, and phosphorus. Although there has not been much talk about vitamin D, nutritionists are currently discussing this topic extensively. Many nutritionists emphasize the importance of having vitamin D foods in their daily diet.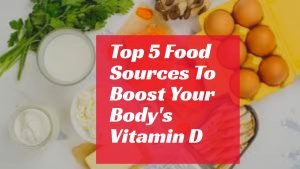 Experts say, due to lack of vitamin D, the bones of children do not grow properly and the bones become curved. In the absence of it, the bones of older people become soft. Lack of vitamin D can lead to Alzheimer's disease. People who have vitamin D deficiency can have asthma problems. So women and men in the house may be lacking vitamin D. They must be taken on a vitamin-D diet.
Vitamin D rich in calcium, phosphorus, and mineral is present in foods such as marine fish, fatty fish, eggs, milk. It reduces the symptoms of PMS. Bone problems with regular sunlight prevent osteoporosis.
The following is a list of some vitamin D foods.
1. Fish:
We all eat more and more fish. And now we know that many fish have vitamin D. Especially fatty fish, such as salmon, sardines, mackerel. 50 percent of the daily vitamin D requirement can be met by a piece of salmon fish weighing three ounces.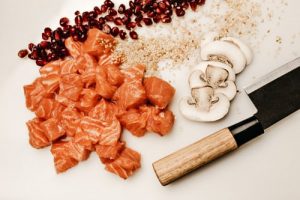 2. Mushrooms:
Mushrooms contain vitamin D. Portobello mushrooms grow in sunlight, including vitamin D. So you can eat mushrooms regularly to meet the demand.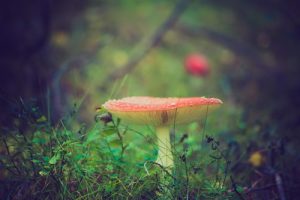 3. Eggs:
Eggs contain a small amount of vitamin D. However, those who have high blood pressure and high cholesterol should be careful to eat egg yolk. All normal men and women should eat eggs regularly cause eggs are a big source of selenium, vitamin D, B6, B12 and minerals such as iron, zinc, and copper.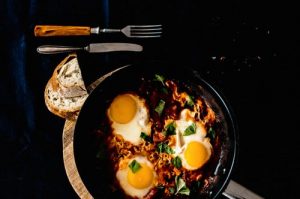 4. Organic food:
Organic foods contain vitamin D, such as vitamin D in beef liver. Many people like to acquire vitamin D from milk rather than cooking beef. So to get healthy and sound you should eat organic food.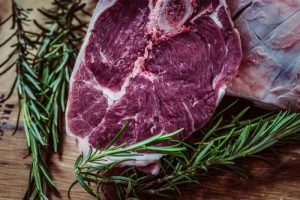 5. Orange Juice For Vitamins:
There are some good brands in the market who add Vitamin D to orange juice. Although given in other juices, orange juice can retain the vitamin content. Therefore, good brand juice can also be consumed for Vitamin D. But before eating, take a look at the packet, what ingredients it is made of.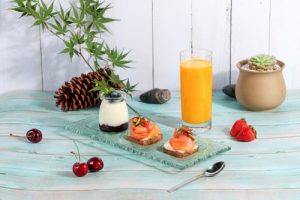 The U.S. Department of Agriculture's (USDA's) gives a list of foods containing vitamin D placed by nutrient content and by food name.
If you love this article then share it with your friends and family. Live Long.