Aloe Vera widely introduces for its healing capacity for thousands of years. As well as aloe vera generally referred because of the savior of sunburnt skin. Aloe Vera made of 99% water. It's really working for your skin and hair health. Repairing your broken hair and moisturizing the skin is one of the advantages of aloe vera.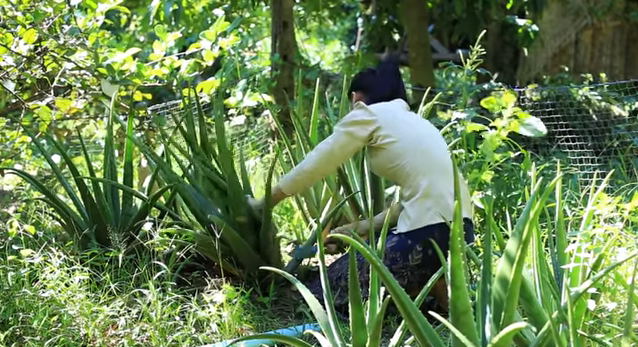 There are many benefits of Aloe Vera. You can use it in many ways for your daily beauty care.
Here are 10 uses of Aloe Vera for your beauty care:
1. Dry skincare cosmetics contain aloe vera because it rejuvenates the skin which you can do at home. When you remove the aloe vera gel with a knife and apply it on the skin of the face, the skin will be smooth, bright and soft.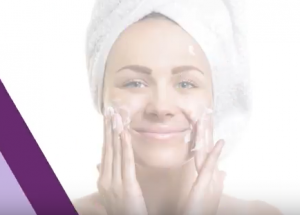 2. As we age, our skin becomes fold which you can easily prevent using this aloe vera because it is rich in anti-oxidant material. This gel penetrates deep into the skin and its vitamins A, B, C and A add nutrients to the skin.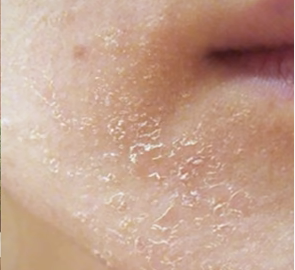 3. It is used to keep skin moisture away from sunburn. Mix 2 tablespoons 'Aloe vera' gel and half lemon juice and apply this mask on the burned skin. After 15 minutes, wash with cold water.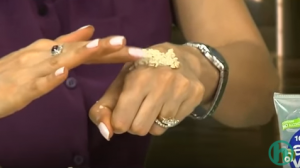 4. To create a mask that removes dead skin cells with aloe vera, you will need 1 teaspoon fresh aloe vera gel. Then add one teaspoon of oatmeal powder and 1/2 teaspoon olive oil to the face and neck for 30 minutes. Then rinse your face with cold water. Use it 1 time a week.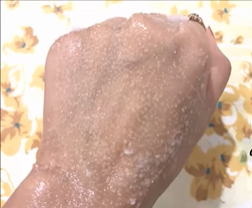 5. The natural anti-bacterial ingredient of aloe vera is effective in decrease acne and promoting new cells. By making aloe vera ice cube tray in the aloe vera gel ice cube, rubbing this cube two to three times in your acne a day will reduce acne problems.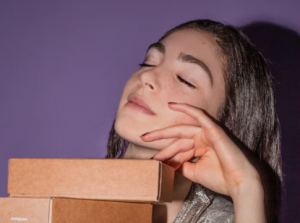 6. Alovera is very important for the skin as well as the hair. With the use of aloe vera, the pH of the skin is correct and the scalp is removed. In the ratio of 2:1, the Aloe vera gel and castor oil should be applied to the head and keep it the whole night and clean it with shampoo in the morning. The hair will be free of 'dandruff'.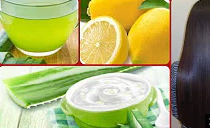 7. Aloe vera can be used to soften and smooth lips to keep the lip color bright. The lips will shine only when applied to regular aloe vera gel. After mixing one tablespoon of rice powder and Aloe vera gel, gently apply this mixture to the lips and wash it with cold water after 5 minutes. See how 'bright' the lips become, smooth and supple.

8. Also noticeable is the antiseptic virtue of aloe vera. Put the gel leaves in the aloe vera in the refrigerator and apply them when cut or wound. The wound will be comfortable only if applied two or three times a day.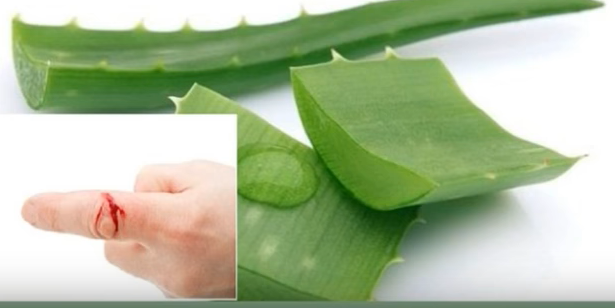 9. Use Aloe vera for your cracked heels. This is an easy remedy to keep safe your feet moisturized and crack-free all time. Use a good amount of aloe gel on your cracked feet and massage it until it gets absorbed. In this way, you can keep your feet soft and clean.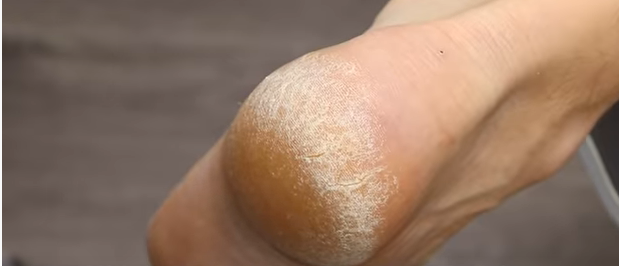 10. Your makeup contains a lot of chemicals that cake your skin. Take a dollop of aloe vera gel on a cotton pad and wipe away makeup from your skin. In this way, you can remove your makeup without any fear. And keep your face safe.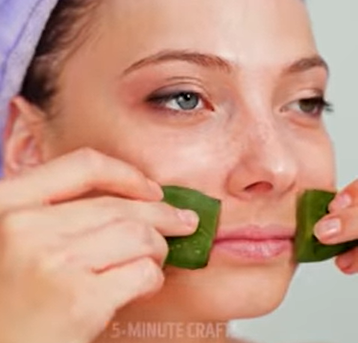 This Aloe vera is available in the market at very little cost. This homemade element of your look will keep you fresh, beautiful, and vibrant. So, take care of yourself always.